Reviews – Testimonials – Stories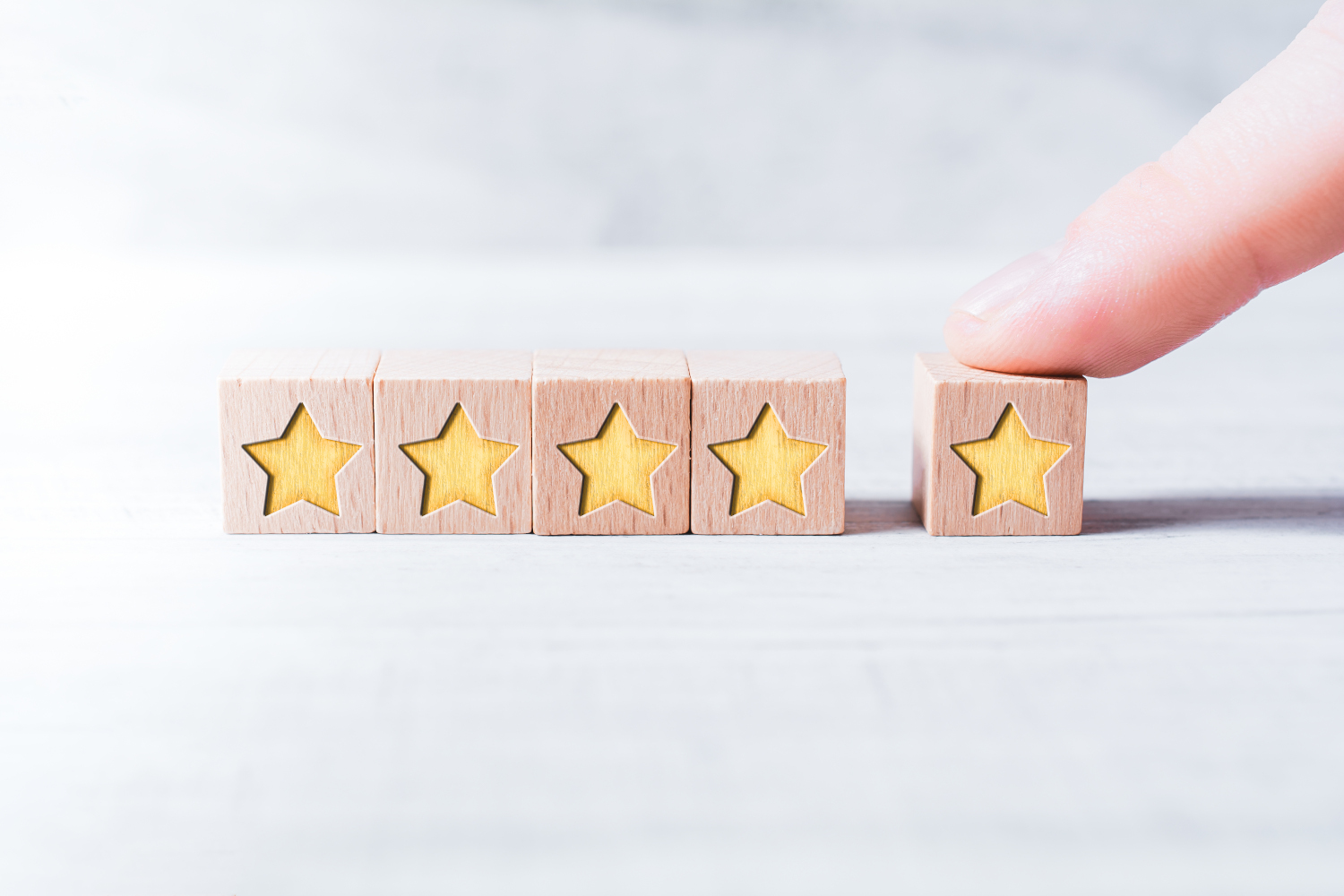 ---
---
See what others are saying about Westerner Products:
10
We used Westerner Products Inc. for our awning. We got exactly what we wanted. They were excellent. They got a little bit of wood awning slotted on the top and it came out beautiful. I have no complaints at all and they were excellent.
9
Replaced metal awning and large window destroyed in wind storm. Price was reasonable and fair, work was done in timely manner, and the quality was excellent. A couple of small drips where the awning attaches to roof showed up with next rain. I called Westerner and repairs were made the next day. Everyone I spoke to was professional and friendly at all times.
8
Screened in our exercise porch including adding screened door. Installed two pet doors for us as well. Troy, the salesman, was extremely knowledgable and helpful with suggestions. He worked with us to keep costs down as well as to get us the finished porch we needed. Frank, the man who actually installed the framing and screening was a real professional and very caring about the usefulness of the finished porch for our needs. My husband uses a wheelchair and Frank worked to make certain the access to and from the porch was as easy as possible for my husband. Frank also noticed a potential design problem we had with the added pet door and corrected a potential dangerous problem so our small dog would not injure himself. Frank really went the extra step to make sure the finished porch was safe and comfortable for us. I can not say enough good about this company?their prices were good, they were fast and efficient, arrived by the time they said they would be here, and did the work in a prompt and professional manner. We are very happy with the results.
7
Replaced the sun protection area over an open courtyard. The installation is just now complete and it looks wonderful. Hopefully this will continue to be the case years from now as this is why I went with a wood-like aluminum structure. I wanted something with little to no maintenance that could withstand the Tucson sun. So far it looks great!
6
We need an overhang roof over our patio. Service, material, installation and price were all exceptional. The estimator arrived promptly and explained various options for the project. The installers were prompt, courteous, professional and fast. I definitely would use this company again, and I'll recommend them to my neighbors.
5
Excellent job. Would definitely use again and recommend.
4
Troy was extremely helpful. He was very patient with me and helped me get exactly what I needed.
3
The product is awesome and very attractive. We have it over four of our patios. Frank installed the product and was most amazing. He was prompt, worked efficiently despite the 100+ temperatures, thorough, and exceptionally neat. He had to move some of the potted plants to access the work area and returned them before leaving.
2
The best Sheet Metal Company I have found in Tucson.
1
Professionals from top to bottom! The awning over our car port and Arizona room blew off in a micro burst 3 weeks ago, leaving us very vulnerable to rain. Westerner was out the next day doing an emergency secure - thanks Geoff! Estimator Troy expedited a thorough repair estimate, and Westerner installed the replacement just in time before another thunderstorm came slamming through. (Yes, there can be thunderstorms in May in Tucson!) The crew worked very hard, was very professional and easy to communicate with, showed up on time, and cleaned up every night. Thanks Geoff, Emilio, two Xaviers, and field supervisor Randy!