"It's a dry heat," is more than just a punch line to a recurring joke told by first time visitors to Southern Arizona. The low humidity in this area is what makes this part of the world unique. Desert animals and plants, as well as the people who live here have learned to adapt to the dry heat. Because of the dryness of the desert the United States Air Force selected Davis Monthan Air Force Base as the ideal location to store retired aircraft. Due to the low humidity in the air the metal parts of the planes show no signs of rust after years of being mothballed in Tucson.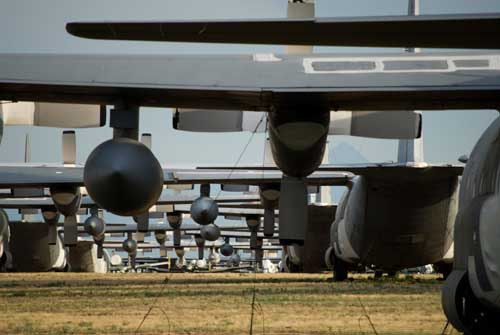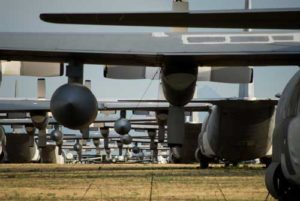 But where there is a benefit from the dry climate here there is also one major disadvantage – sun damage. It turns out dryness can destroy items without the protection of sunshade. If you have ever wondered how damaging Arizona sunrays can be just leave an inexpensive, plastic patio chair uncovered throughout the hottest days of summer. Without shade, the sun will ruin the chair after just one season.
Imagine what the damaging rays of the sun are doing to your car. After a short time the sun will crack and dry the interior including your dashboard and upholstery. Damaging rays will prematurely age rubber tires and weather windshield wipers. Left to sit in a daily bath of solar spoilage the paint on your car will quickly begin to oxidize, fade and lose its luster if left untreated.
Westerner Products, Inc., has been protecting the people of Southern Arizona and their vehicles from sun damage for over fifty years. Westerner will expertly handle all phases of building your new carport from design and engineering to obtaining proper permits and final construction to your satisfaction. Every carport Westerner Products builds is designed to meet the unique requirements of the customer. Westerner can design the perfect solution to fit your car shade needs and budget.
Westerner is also the expert at constructing protective structures for recreational vehicles, boats, tools and tractors. And for farmers and ranchers Westerner will provide shade for horses and livestock. No job is too big or too small.
Adding a carport to your property not only protects your vehicle from the dryness and damaging rays of the sun but it also increases the value of your home. In addition to carports, Westerner is the expert in every type of sun protection including awnings and canopies, patio covers and freestanding enclosures, ramadas and roofs. Contact Westerner Products, Inc. to protect your vehicles from the sun. After all, "It may be hot here, but it's a dry heat."