There is a natural initiation for every new resident in southern Arizona. You haven't really lived in Tucson or one of the surrounding communities until you make it through one of our long hot summers. It is a test of will and fortitude for thick-blooded northerners to suffer the dry heat during their first endless summer. Anyone who spends anytime outdoors in Tucson has come to appreciate one valuable commodity—SHADE!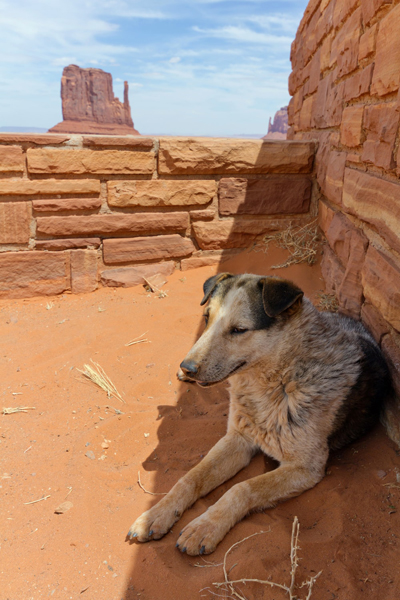 The Native Americans, who have thrived here from ancient times, construct shade ramadas from upright posts covered with a flat roof of either ocotillo cactus spines or palm tree branches. To this day the shade of the ramada is a focal point of family activity for the Pasqua Yaqui, Tohono O'odam and other indigenous tribes in southern Arizona.
Tucson and southern Arizona residents, living in modern day homes, have come to love life outdoors from family functions and barbeques to lounging by the pool, from sitting under the patio cover to watch a light summer afternoon monsoon sprinkle raindrops across a crushed granite yard to sharing morning coffee under a shade awning above bedroom doors.
Local residents love the warmth of the desert sun but are smart enough to retreat from harmful rays into the protective presence of cool, comfortable shade.
Over fifty years ago Westerner Products, Inc. began helping residents of Tucson and the surrounding areas with shade additions to their homes. Back in 1966 the Westerner Products' aluminum awnings made living outdoors during the summer in the desert bearable and the remaining three seasons of the year absolutely fantastic. With the help of air-conditioning and swamp coolers for indoor comfort, the shade provided by Westerner Products made this part of the world the ideal destination for "snowbirds" (what locals affectionately call visitors from northern states) to escape freezing winters.
Over the last five decades the professionals at Westerner Products have perfected the art of shade in the desert as a leader in the manufacturing of custom lattices, awnings, patio covers, carports, enclosures, siding, roofing and a lot more.
Adding sun shade to your home not only upgrades the quality of your outdoor life but it also increases the monetary value of your home. Improvements to your residence from covered carports to canopy awnings, from patio covers to free-standing enclosures, from ramadas to roofs, is just a call away. Contact the professionals at Westerner Products, Inc. and your life will be "made in the shade."